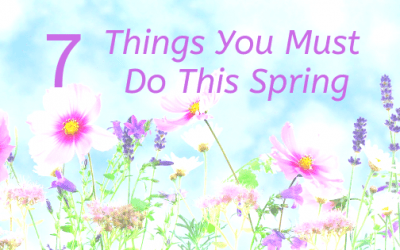 Don't you love this time of year? Everything is that perfect shade of green and it's still possible to spend time outdoors without getting too hot. The weather and scenery feels just right. To make the most of this time of year, we've put together a list of the 7...
Bob & Carol Doak, Owners
1831 NW 13th Street Suite 8
Gainesville, Florida 32609
Phone: 352-374-4141
Fax: 352-376-0161
Email: hello@minimaidgainesville.com
© 2019 Alachua County Mini Maid. All rights reserved.
Let us know how you feel about our service. We would love to know your thoughts.
Fill out the online comment card.