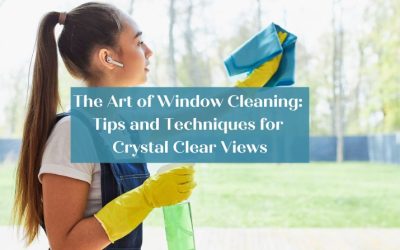 Windows are the gateway to the world outside, providing us with natural light, fresh air, and beautiful views. However, over time, they can accumulate dust, dirt, and grime, diminishing the clarity of the glass and obstructing our enjoyment of the surroundings....
Bob & Carol Doak, Owners
1831 NW 13th Street Suite 8
Gainesville, Florida 32609
Phone: 352-374-4141
Fax: 352-376-0161
Email: hello@minimaidgainesville.com
© 2021 Alachua County Mini Maid. All rights reserved.
Let us know how you feel about our service. We would love to know your thoughts.
Fill out the online comment card.