Mini Maid began as a small cleaning service in 1973.
We've spent four decades perfecting our service for the communities of Alachua County.
We Personally Guarantee Your Satisfaction!
Our team arrives at your home or office in a company marked vehicle, in uniform with our own equipment and supplies. We are trained, supervised, insured and bonded. All supplies and chemicals used are nontoxic and non-caustic. Your complete satisfaction is our guarantee!
Vacuum and mop tile floors
Dust and polish furniture
Clean entry and patio floors
FREQUENTLY ASKED QUESTIONS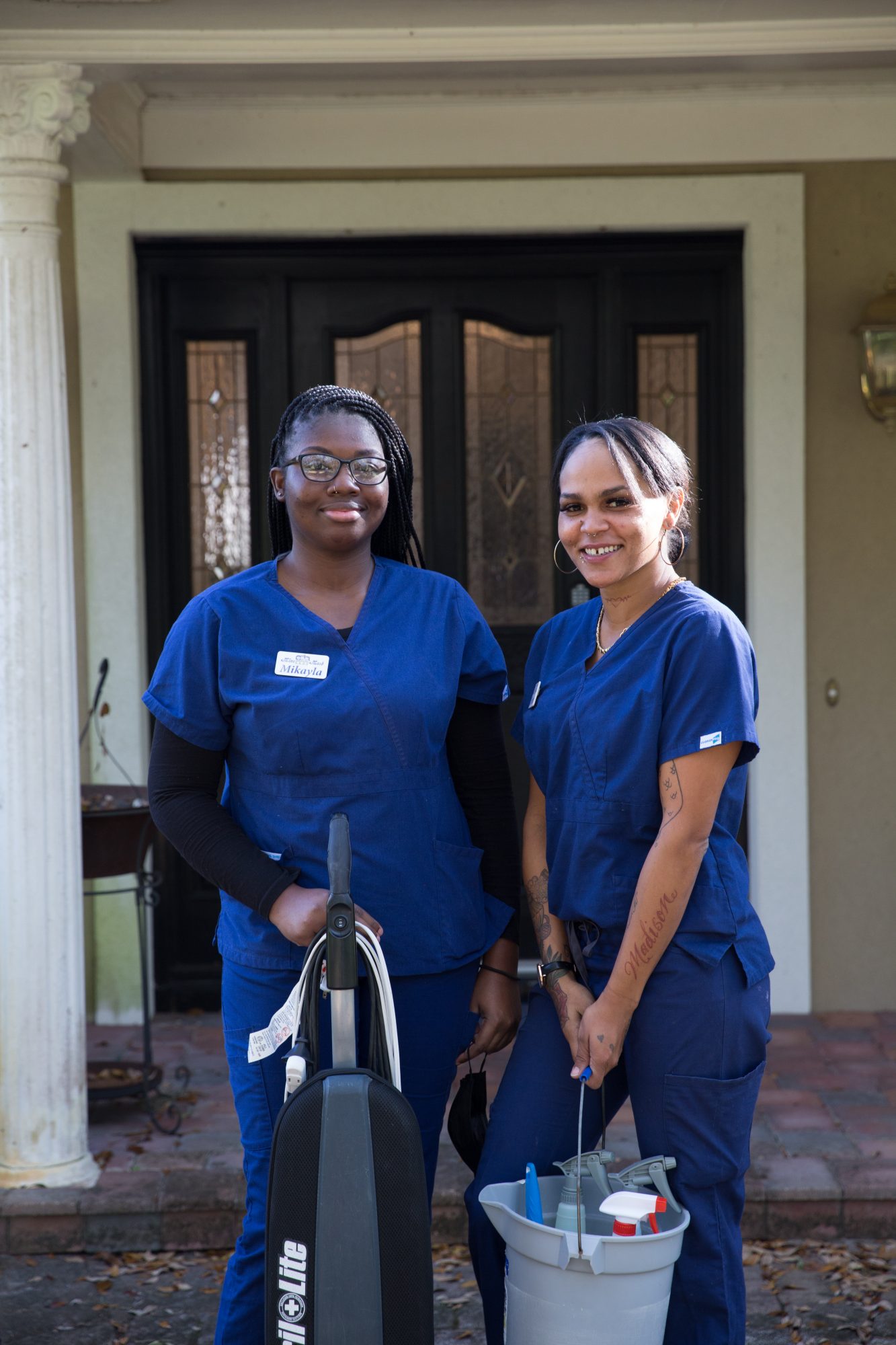 REDEEM OUR SPECIAL OFFER TODAY!
See current special offers from Gainesville Mini Maid. Let us take cleaning off your to-do list!
Bob & Carol Doak, Owners
1831 NW 13th Street Suite 8
Gainesville, Florida 32609
Phone: 352-374-4141
Fax: 352-376-0161
Email: hello@minimaidgainesville.com
© 2021 Alachua County Mini Maid. All rights reserved.
Let us know how you feel about our service. We would love to know your thoughts.
Fill out the online comment card.