Wow your family and friends with the perfect gift - a clean home!
Great for weddings, baby showers, or a special gift for mom.
The perfect gift for anyone is generous, insightful and impactful.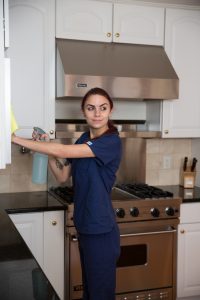 Generosity can be money, but in today's busy world people really value time and attention. With a Mini Maid gift certificate, your special person or people will save so much time and get to pay attention to what they love in life.
Insightful gifts peer beneath the surface into what people are truly seeking. If your gift recipient is busy, ambitious and wants more time for the finer things in life, then a truly insightful gift is a Mini Maid gift certificate. Save them time and stress so they can enjoy life more fully.
Impactful gifts give well beyond their monetary value. Impactful gifts have an emotional thrill and truly impacts someone's life in more ways than one. The Mini Maid gift certificate is unlike any other – it's more than just a clean house. It's a ticket to freedom, stress-free living and joy.
Bob & Carol Doak, Owners
1831 NW 13th Street Suite 8
Gainesville, Florida 32609
Phone: 352-374-4141
Fax: 352-376-0161
Email: hello@minimaidgainesville.com
© 2021 Alachua County Mini Maid. All rights reserved.
Let us know how you feel about our service. We would love to know your thoughts.
Fill out the online comment card.