From our owner and founder, Carol Doak:
"We love using Mini Maid as a platform to further extend our community service. It's something that is so simple for us, that we do day-in and day-out, that we can put a meaning behind."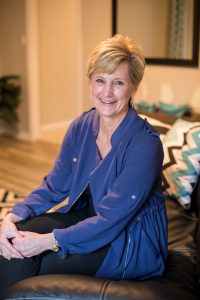 Cleaning is not only our profession, it is our passion and our calling. We believe in not only using our skills in our professional work, but also in our giving.
In addition, Owner Carol Doak is an active member of the community and is dedicated to its growth and development.
We are involved with and support many local organizations in an effort to "add a meaning to our cleaning" – whether its funding, serving, or volunteering.
Below are a few of the organizations we are active with:
Our Causes and Affiliations
Bob & Carol Doak, Owners
1831 NW 13th Street Suite 8
Gainesville, Florida 32609
Phone: 352-374-4141
Fax: 352-376-0161
Email: hello@minimaidgainesville.com
© 2021 Alachua County Mini Maid. All rights reserved.
Let us know how you feel about our service. We would love to know your thoughts.
Fill out the online comment card.