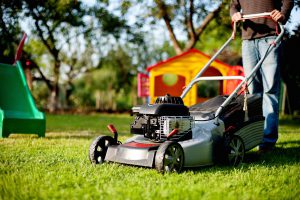 The grass is growing again. The leaves need raking. Trees need trimming. Where did that bare spot in the backyard come from? And why is my grass so pale looking? Who put these weeds in my lawn? Each year our lawns go into hibernation during the winter. Like a big bear...
Bob & Carol Doak, Owners
1831 NW 13th Street Suite 8
Gainesville, Florida 32609
Phone: 352-374-4141
Fax: 352-376-0161
Email: hello@minimaidgainesville.com
© 2019 Alachua County Mini Maid. All rights reserved.
Let us know how you feel about our service. We would love to know your thoughts.
Fill out the online comment card.