Your request has been sent!
Thank you so much for reaching out. One of our Mini Maid team members will be in touch with you shortly and thank you for contacting us.  We look forward to serving you!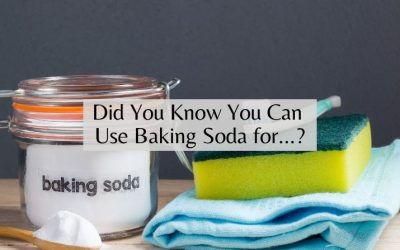 Baking soda is one of those timeless household items which has been around for centuries. It is definitely a kitchen staple, usually used in cooking and baking recipes. But it has many more uses than just making cakes - it can be used in almost any aspect of your home...
Bob & Carol Doak, Owners
1831 NW 13th Street Suite 8
Gainesville, Florida 32609
Phone: 352-374-4141
Fax: 352-376-0161
Email: hello@minimaidgainesville.com
© 2021 Alachua County Mini Maid. All rights reserved.
Let us know how you feel about our service. We would love to know your thoughts.
Fill out the online comment card.