Your request has been sent!
Thank you so much for reaching out. One of our Mini Maid team members will be in touch with you shortly and thank you for contacting us.  We look forward to serving you!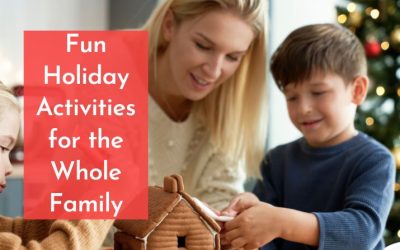 The holidays are a time when family and friends come together to celebrate. If you're looking for some fun activities to keep everyone entertained, look no further! This list has something for everyone. From festive traditions to easy crafts, there's something for...
Bob & Carol Doak, Owners
1831 NW 13th Street Suite 8
Gainesville, Florida 32609
Phone: 352-374-4141
Fax: 352-376-0161
Email: hello@minimaidgainesville.com
© 2021 Alachua County Mini Maid. All rights reserved.
Let us know how you feel about our service. We would love to know your thoughts.
Fill out the online comment card.