GET A FREE CLEANING QUOTE NOW
Mini Maid provides quality cleaning services including mopping, dusting, vacuuming and scrubbing floors.
We will pick up the house and clean bathrooms, kitchens, bedrooms and much more!
Please tell us about your home. One of our friendly staff members will respond to your pricing request within one business day to give you a rate estimate for a house cleaning in your home. 
Indicates required field.*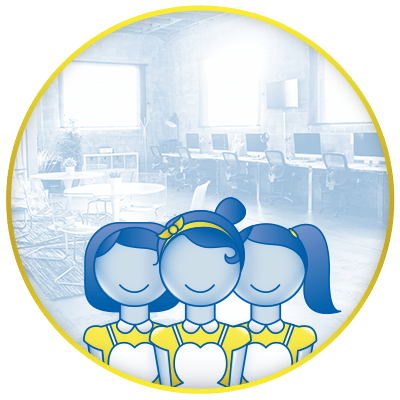 Bob & Carol Doak, Owners
1831 NW 13th Street Suite 8
Gainesville, Florida 32609
Phone: 352-374-4141
Fax: 352-376-0161
Email: hello@minimaidgainesville.com
© 2021 Alachua County Mini Maid. All rights reserved.
Let us know how you feel about our service. We would love to know your thoughts.
Fill out the online comment card.