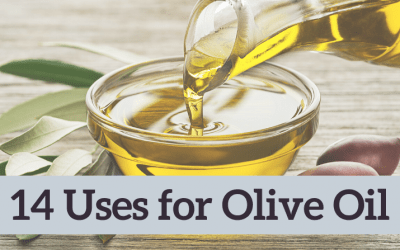 Olive oil is a healthy fat that many use in the kitchen. It makes a great dressing, turns a turkey golden brown and shines stainless steel. Yes, you read that last one correctly. Olive oil can be used to shine your stainless steel appliances. In fact, olive oil has...
Bob & Carol Doak, Owners
1831 NW 13th Street Suite 8
Gainesville, Florida 32609
Phone: 352-374-4141
Fax: 352-376-0161
Email: hello@minimaidgainesville.com
© 2019 Alachua County Mini Maid. All rights reserved.
Let us know how you feel about our service. We would love to know your thoughts.
Fill out the online comment card.