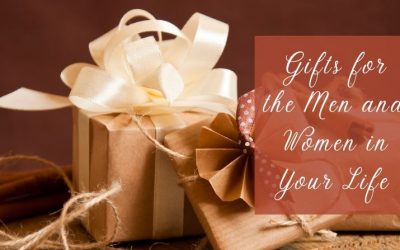 It's the holiday season, and everyone is in a frenzy of shopping for presents. But what if you have a friend or family member who doesn't seem to need or want anything?  Sure, you could go pick up a box of candy or a new candle, but if they're someone special, you're...
Bob & Carol Doak, Owners
1831 NW 13th Street Suite 8
Gainesville, Florida 32609
Phone: 352-374-4141
Fax: 352-376-0161
Email: hello@minimaidgainesville.com
© 2021 Alachua County Mini Maid. All rights reserved.
Let us know how you feel about our service. We would love to know your thoughts.
Fill out the online comment card.