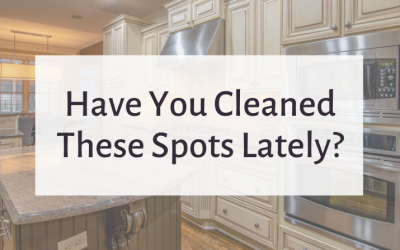 Marcelene Cox said, "Housekeeping is like being caught in a revolving door," - and she was so right! It can feel like you just got your house cleaned, and then it's time to clean it again. And this is only with the routine cleaning tasks that keep your home looking...
Bob & Carol Doak, Owners
1831 NW 13th Street Suite 8
Gainesville, Florida 32609
Phone: 352-374-4141
Fax: 352-376-0161
Email: hello@minimaidgainesville.com
© 2020 Alachua County Mini Maid. All rights reserved.
Let us know how you feel about our service. We would love to know your thoughts.
Fill out the online comment card.